Air Purifier Installation in Richmond, VA
Enjoy Cleaner, Healthier Indoor Air with the Latest Air Scrubber Technology
Did you know that the air inside most modern homes is dirtier than the air outside your home? That's especially true of a big city like Richmond. The good news is that Freezone installs the latest air scrubber products by Aerus, one of the most reputable manufacturers in the country. Aerus' ActivePure technology can eradicate airborne microorganisms that standard HEPA air filters can't capture. They don't just clean your air. They clean your surfaces too by a whopping 99% in just 24 hours after installation. Give us a call and start breathing easier today!
We find all relevant rebates for you!
Customized financing options
Free in-home estimates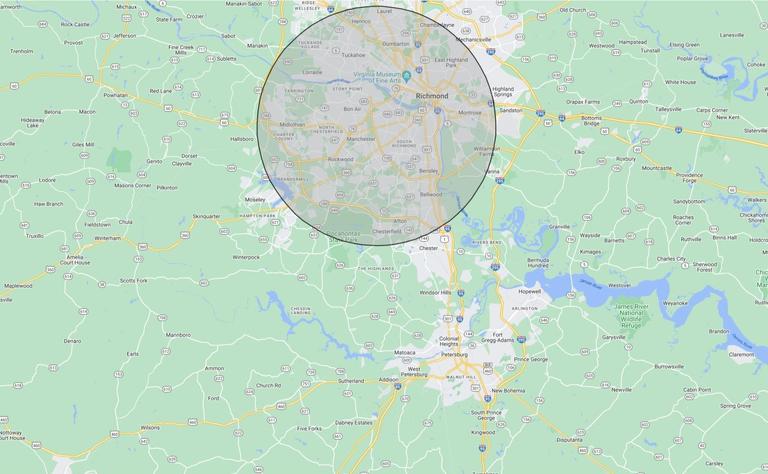 Service Area
Serving Richmond and the surrounding area since 2015
Freezone delivers heating and cooling comfort to homeowners in the Richmond metro area and its suburbs. From Midlothian to Mechanicsville, and Glen Allen all the way down to Chester, you can always count on Freezone to be there when you need us.
Freezone's repair diagnostics are FREE for customers within a 10-mile radius of our headquarters in Richmond City, just off the Midlothian Turnpike.
We service these and other cities in Richmond, Virginia:
Tuckahoe
Bon Air
Mechanicsville
Bellwood
Chesterfield
Bensley
Chester
Manchester
Midlothian
See our service area
Call the Pros at Freezone and Request a Free Air Purifier Estimate Today!