Duct Repairs and Replacements in Richmond, VA
Richmond's Duct Repair & Replacement Specialists
Your home's air ducts play a vital role in your HVAC system's infrastructure. Damaged or aging ducts can cause your expensive conditioned air to escape outdoors. Not only does this impact the lifespan of your HVAC systems, but it also results in uneven temperatures and higher energy bills. Fortunately, Freezone is on the case and has a team of skilled professionals who specialize in duct repair and replacement services. Serving all of Richmond and the surrounding area, we can restore your ductwork to ensure optimal performance and year-round comfort in your home!
Free in-home estimates
Customized financing options
Licensed & Insured technicians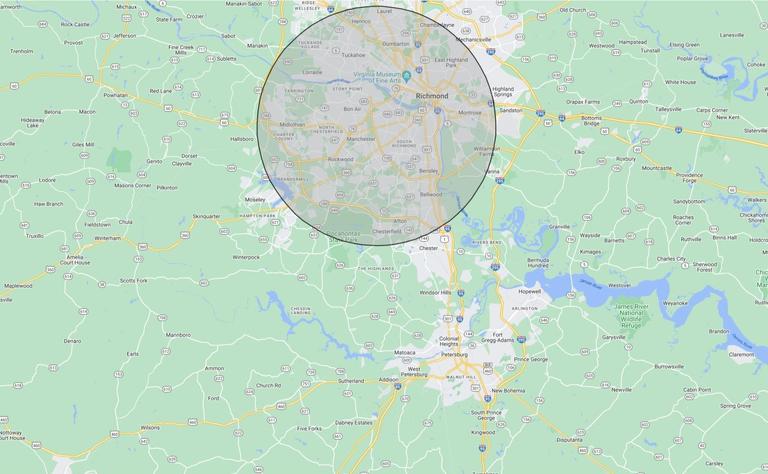 Service Area
Serving Richmond and the surrounding area since 2015
Freezone delivers heating and cooling comfort to homeowners in the Richmond metro area and its suburbs. From Midlothian to Mechanicsville, and Glen Allen all the way down to Chester, you can always count on Freezone to be there when you need us.
Freezone's repair diagnostics are FREE for customers within a 10-mile radius of our headquarters in Richmond City, just off the Midlothian Turnpike.
We service these and other cities in Richmond, Virginia:
Tuckahoe
Bon Air
Mechanicsville
Bellwood
Chesterfield
Bensley
Chester
Manchester
Midlothian
See our service area
Need Your Ducts Serviced? Call the Pros at Freezone!