Furnace Repair in Richmond, VA
Licensed and Friendly Pros, Here to Resolve Your Furnace Issue Fast
At Freezone, our goal is to make furnace repairs more accessible and affordable for you. That's why we offer convenient 2-hour scheduling windows, and our team of licensed pros is on call 24/7 for any furnace emergencies. We repair all furnace brands and models without exception. And we always provide honest recommendations (no unnecessary parts or system replacements, ever!) Last but not least, your furnace repair diagnostic is WAIVED if you're within our "Free Zone". It's just another way we say "thank you" for repairing your furnace with us.
ALL brands and models repaired
Convenient same-day service
Emergency 24/7 service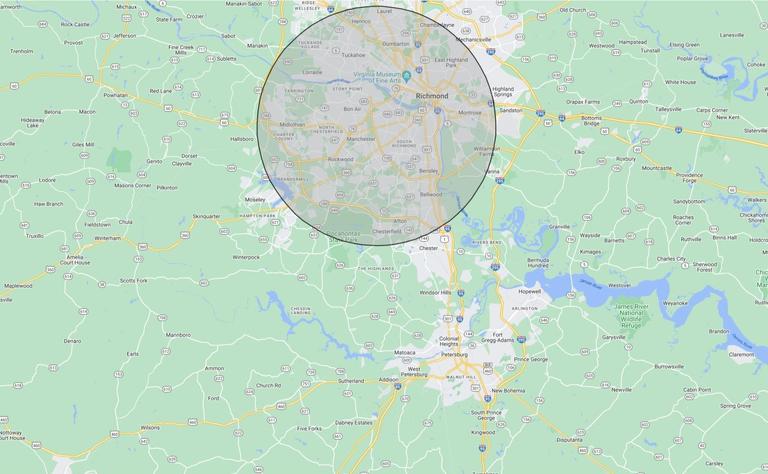 Service Area
Serving Richmond and the surrounding area since 2015
Freezone delivers heating and cooling comfort to homeowners in the Richmond metro area and its suburbs. From Midlothian to Mechanicsville, and Glen Allen all the way down to Chester, you can always count on Freezone to be there when you need us.
Freezone's repair diagnostics are FREE for customers within a 10-mile radius of our headquarters in Richmond City, just off the Midlothian Turnpike.
We service these and other cities in Richmond, Virginia:
Tuckahoe
Bon Air
Mechanicsville
Bellwood
Chesterfield
Bensley
Chester
Manchester
Midlothian
See our service area
Need a Furnace Repair? Call the Pros at Freezone!